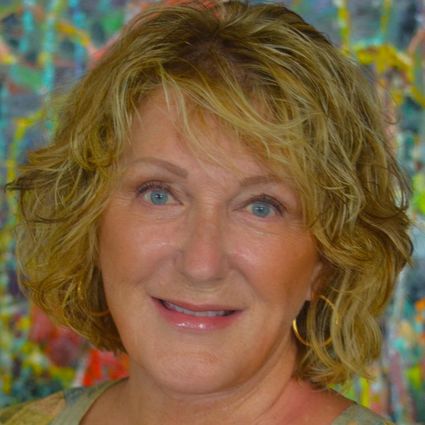 LEE MOREY
realtor
A little about me
and why I love real estate
As long as I can remember, I have been passionate about where and how people interacted in their homes. Homes not only represent shelter but they serves us on so many more levels.
Providing an energy that nourishes creativity, tranquility and family.
As a newly minted college graduate I was involved in historic restoration in Virginia and later for the housing authority identifying family housing for the less fortunate in Virginia.
With more than 20 years as a Coldwell Banker real estate professional on Kauai my team has the resources to meet all of your real estate needs.
Our team is at the forefront of real estate marketing, with video and social media professionals on staff that understand what it takes to stand out in a crowded marketplace.
Finding and meeting your goals are our highest priority, let us show you how we can make that happen for you.
My success is attributable to my clients success.
We listen and we will "Find Your Kauai"